Staffed by caring pet professionals, Glacier K9 offers luxury accommodations and full service amenities, including doggie daycare with daily games and interactive activities. After a long day of play or week at our resort top it off with a spa bath or grooming.

Our modern facility was designed with the most advanced technology to ensure the highest level of luxury, health and safety for all of our guests. Mimicking the look and feel of home, we have furniture, yards, TV's, music, grass, sunshine and fresh air, just like dogs are used to having in their own homes and backyards.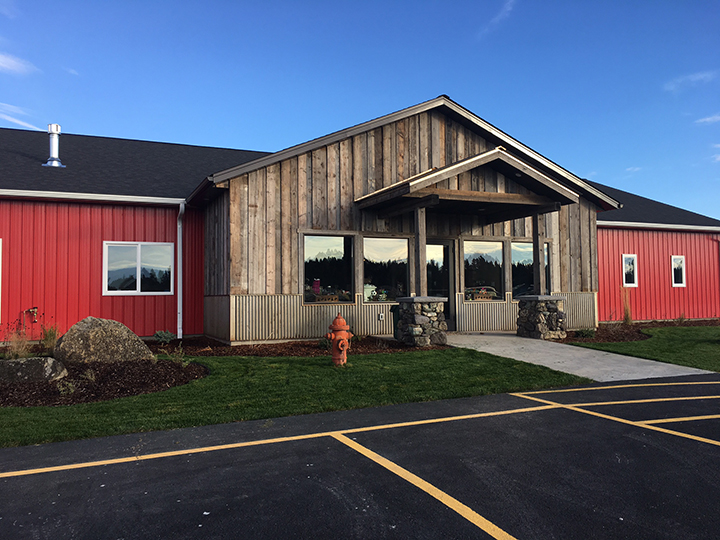 DAYCARE
Our Doggy daycare program offers social dogs the opportunity to "play with the pack" for a great day of fun and exercise.

BOARDING
Unlike a traditional boarding kennel, our focus is to provide that home away from home environment. Lots of loves, playing and exercise!

GROOMING
Glacier K9 provides a wide array of pet grooming services. Our professional groomers, stylists and bathers take special pride working with each pet they groom.

RETAIL
Full line of collars and leashes, Hip Doggie apparel and harnesses, toys and natural chews & Pro Pac and Earthborn dog food.
Provides physical activity, exercise and stimulation, especially important for young, high-energy dogs.
Offers a safer, more controlled environment for socialization and play.
Builds confidence in many dogs that are timid or fearful.
Offers "small dog" and "big dog" play groups to improve safety and quality of playtime.
Can help curb many behavioral problems such as chewing, digging, and jumping.
Features continual supervision by our highly trained staff.
To make your reservation please call 406-755-DOGS(3647) or by booking online.
BOOK NOW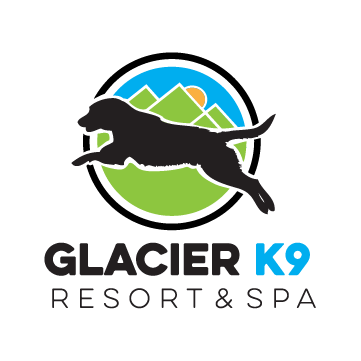 glacierk9resort@gmail.com
Monday-Friday 7:30 a.m.- 6:00p.m.
Saturday 9:00 a.m.- 6:00 p.m
Sunday 11:00 a.m.- 4:00 p.m.
Closed on: New Years Day, Easter, Memorial Day, 4th of July, Labor Day, Thanksgiving & Christmas.